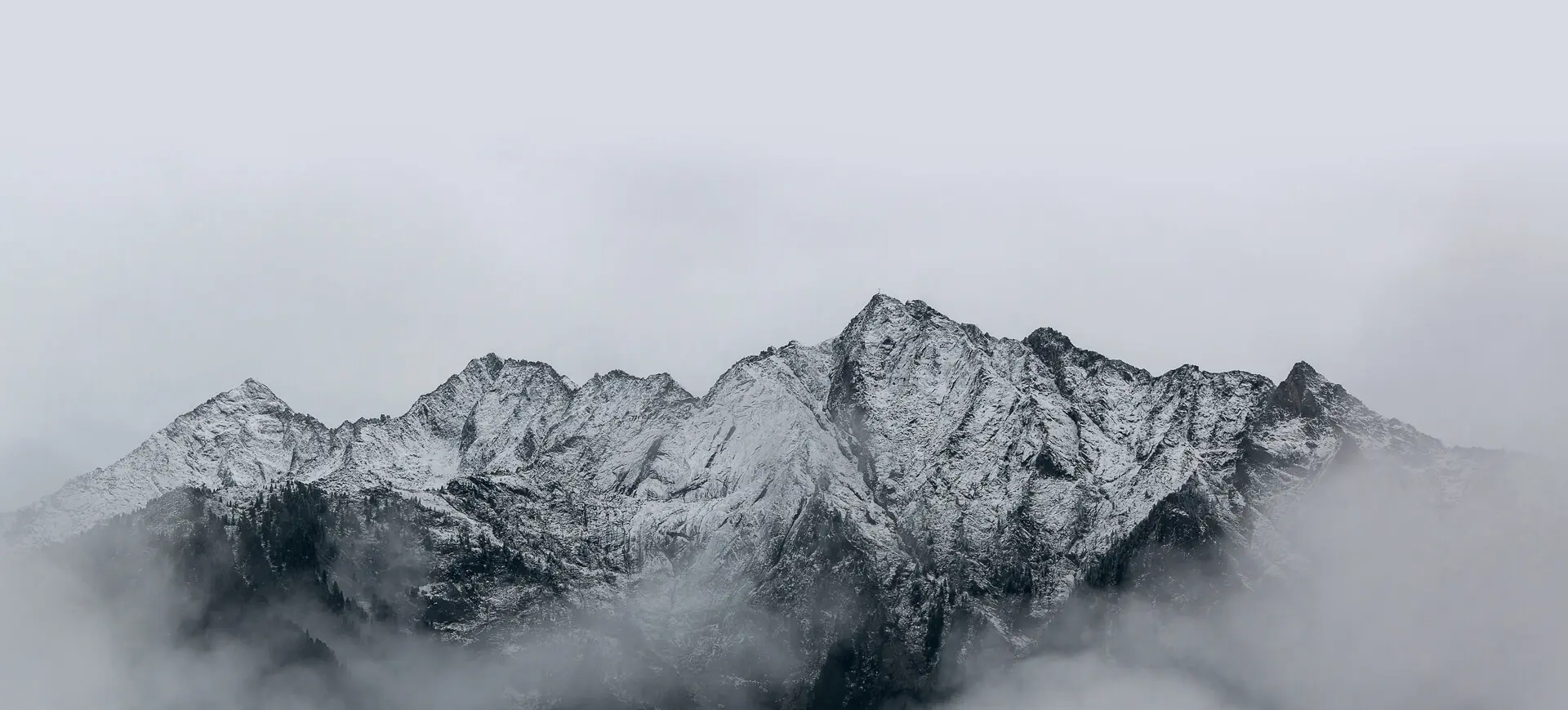 Get the Best Insurance Rates
Offering Coverage for Auto, Home, Condo, Umbrella, Boat, ATV, Rental Property, & More

Mountain High Insurance was established in 2008 and has evolved into an all-inclusive, client-focused Independent Insurance Agency.
We are committed to offering you the best customer service, coverage options, and very competitive insurance rates.


Mountain High Insurance is proud to serve the diverse insurance needs of Colorado, Arizona and Washington residents.
Our unique tools and extensive knowledge have equipped our licensed agents with the ability to handle multiple insurance policy lines while continuing to save your valuable time and money. 
If you are a current client, please click here to view your policy information online.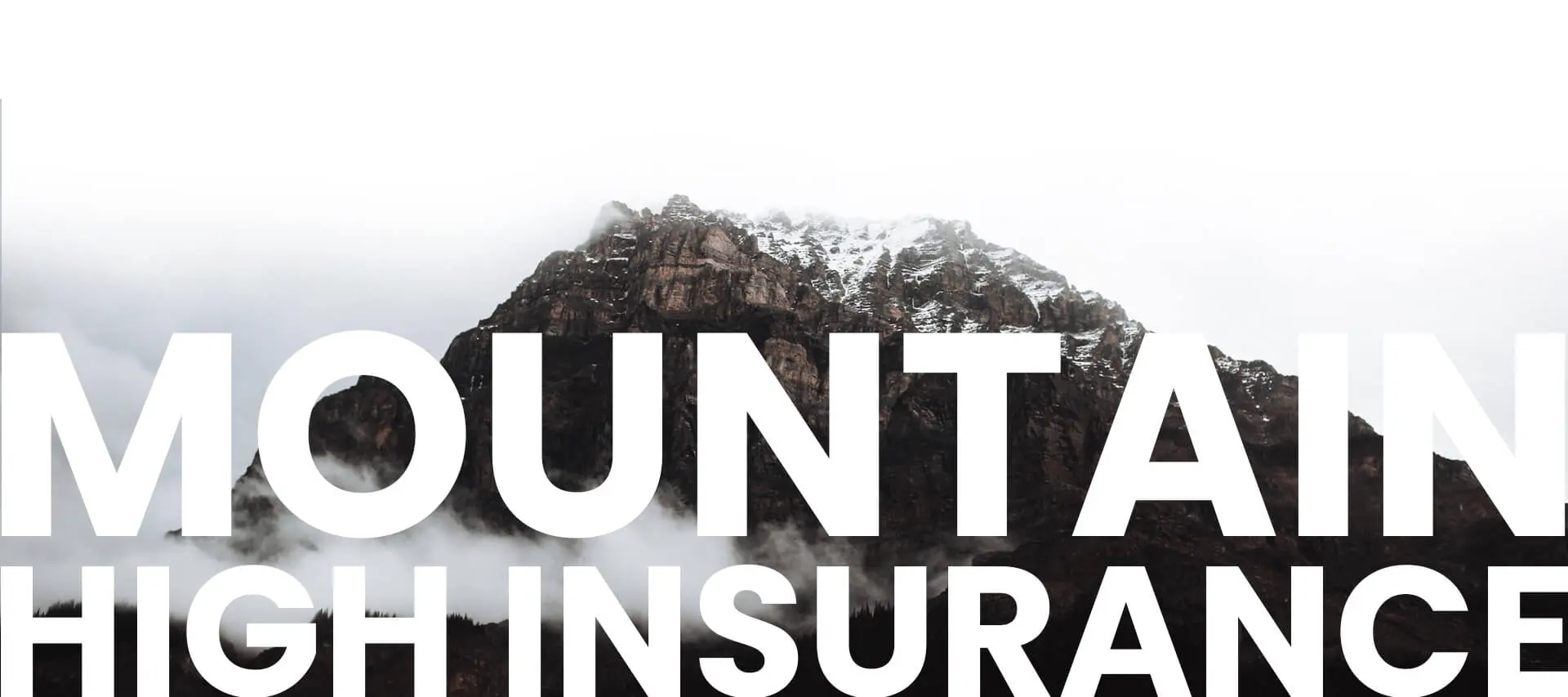 Mountain High Insurance can provide coverage for the following:
By representing multiple insurance companies, our licensed and experienced agents will be able to help find a great company with great coverage and a low premium.
Think of us as your personal insurance shoppers.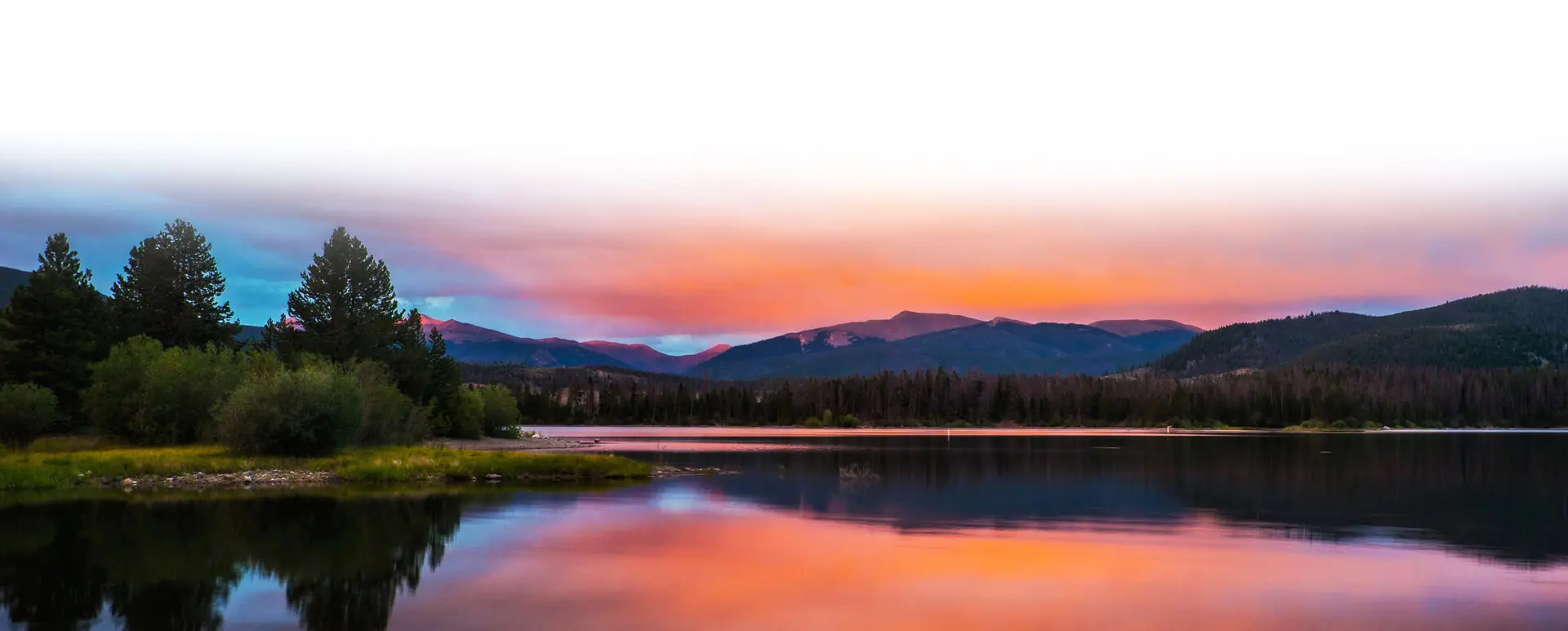 Contact us today, we're your preferred Independent Insurance Agency of choice in Colorado, Arizona, and Washington. We look forward to helping you discover excellent coverage options.